---
Working with the Baltimore City Department of Recreation and Parks, Floura Teeter developed a master plan for the 3.7-acre Westport Community Park and Florence Cummins Playground in south Baltimore. Over several decades the park has lost many programmed activities, leaving residents of this once-thriving community with minimal recreational resources.
Project Features
Based on extensive input from the community association, the local Boys and Girls Club, and Office of the Mayor, the design team developed multiple concepts meeting important context, safety, and recreational objectives:
Confirmation of the park's identity in the neighborhood
Improved accessibility
Better signage
Connections to the local school
Lighting and safety considerations
Opportunities for both informal and programmed play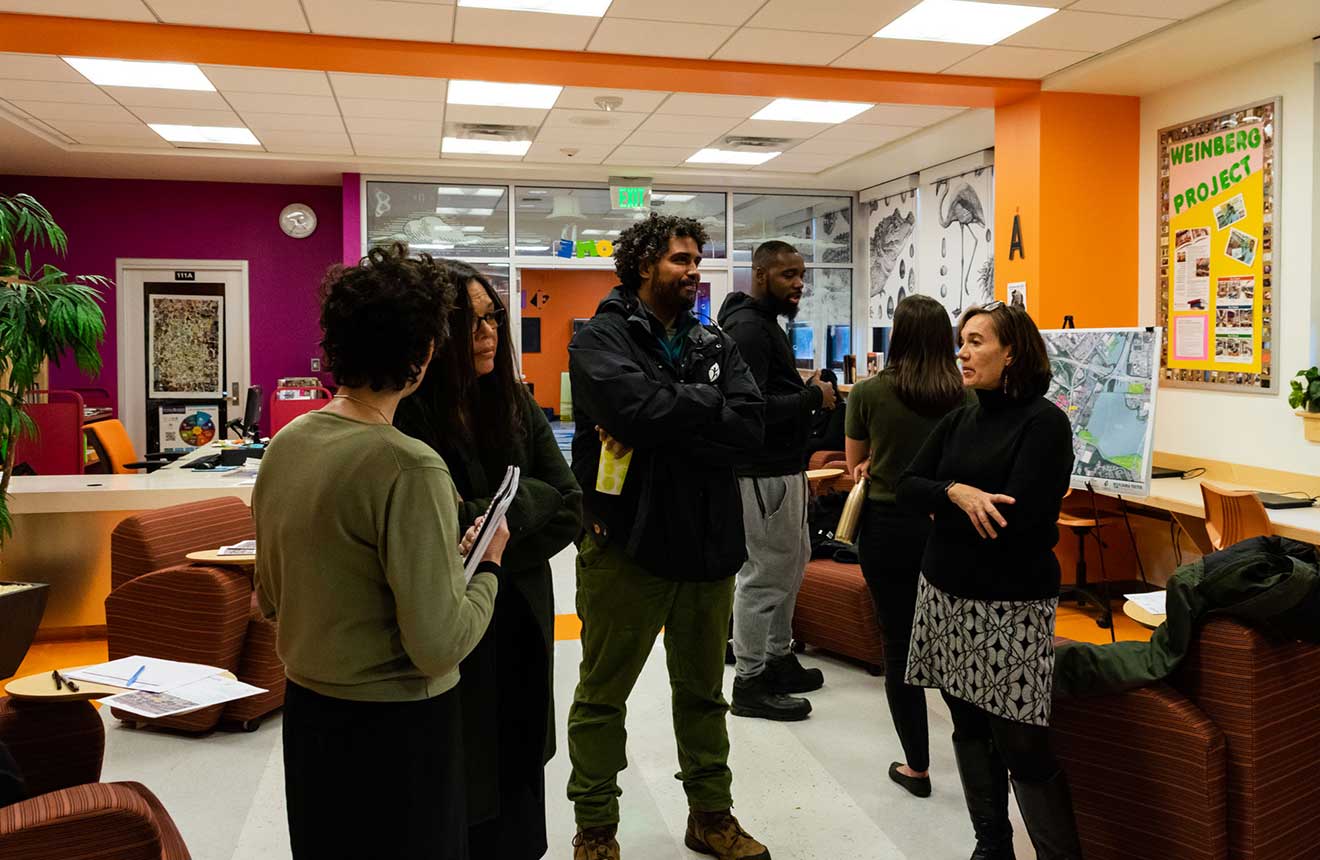 Installation of new fitness equipment sponsored by KaBOOM and the South Baltimore Gateway Partnership represents the first phase of construction, and much-needed vitality, for this underinvested neighborhood.