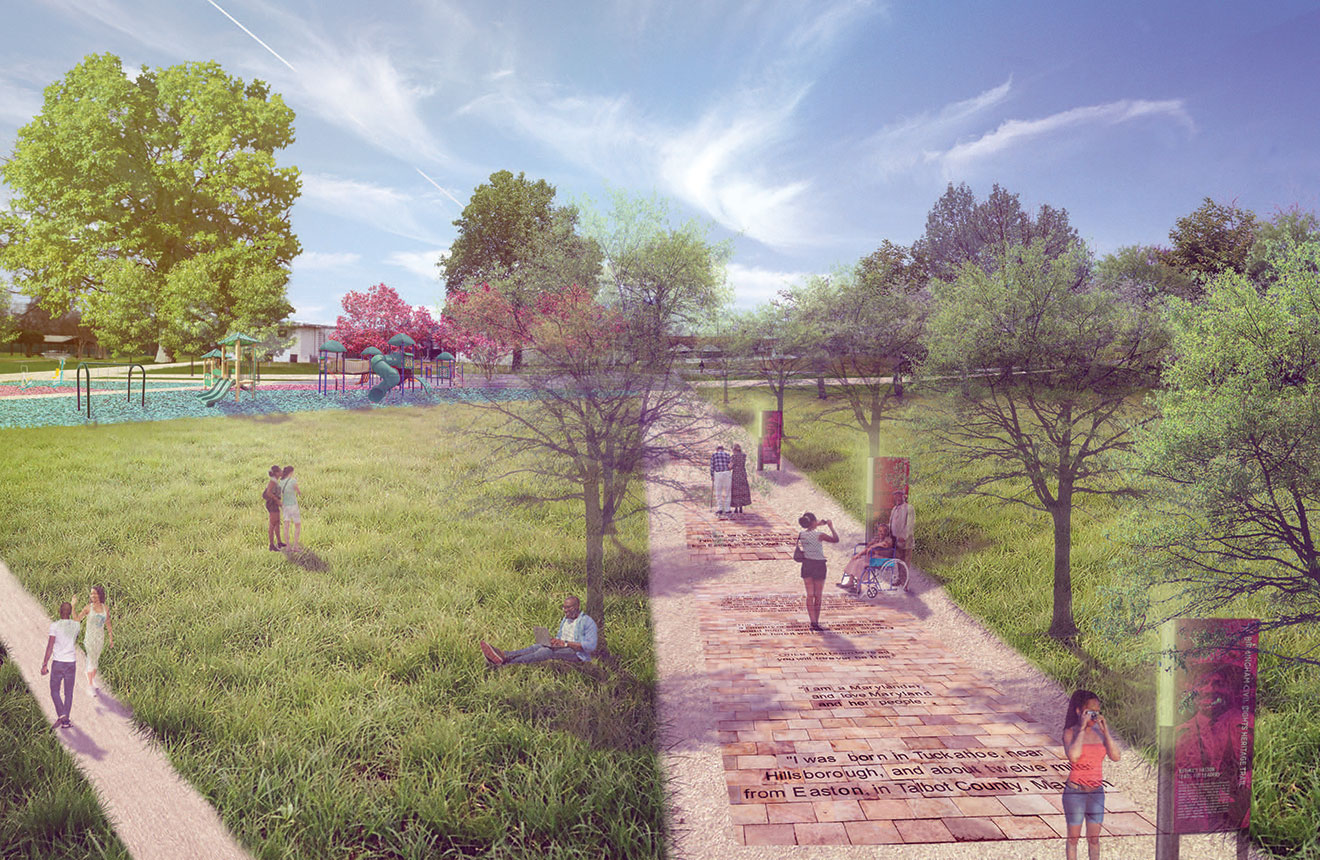 This year Floura Teeter turns 20! To celebrate, throughout 2020 we will be sharing compilations of the top 20 ideas that energize our work.
The research is in! Spending time outside has a multitude of benefits and one of the best ways to reap those benefits is to visit a park.
20 Ways to Enjoy a Park:
Take a break – stretch out for a moment on a park bench.
Become inspired by nature and learn something new.
Go on an adventure – alone or with family and friends.
Meet new neighbors as you stroll through the park.
Sneak in some exercise walking around the park, biking or hiking a trail, or at dedicated fitness stations.
Take a deep breath and slow down. Nature offers respite from our busy world.
Experience unique landscapes found only within our public land system – national, state, or local parks.
Observe wildlife! There is no better place than a park to view wildlife like bald eagles, moose, bison, and bears.
Go birdwatching – spend time identifying native birds or join a group that helps record annual migratory pattern.
Try an outdoor yoga class.
Access unique experiences within the park – climbing walls, bouldering, whitewater courses, skate parks, the list goes on!
Get competitive –play on a team or find a chess table and challenge a friend.
Encourage unstructured play for kids in a creative and natural environment.
Learn about natural wonders like hoodoos, visible faultlines, stalactites and geysers.
Get involved in a Park Jr. Ranger program.
Spend quality time with your dog – visit a dog friendly park to sneak in some exercise and playtime for your four-legged friend.
Go for a picnic or host an event – use the park's grills, pavilions, or gazebos to enjoy time with family or friends.
Take your job outside – use your local plaza or park as an outdoor office.
Downsize your yard! Let someone else rake the leaves.
Nurture stewardship. Encourage others to value and protect the precious natural world.
Stay tuned for our next 20 favorite ideas and follow our social media channels to learn about Floura Teeter's history and the causes and organizations we support.
#FlouraTeeterturns20.