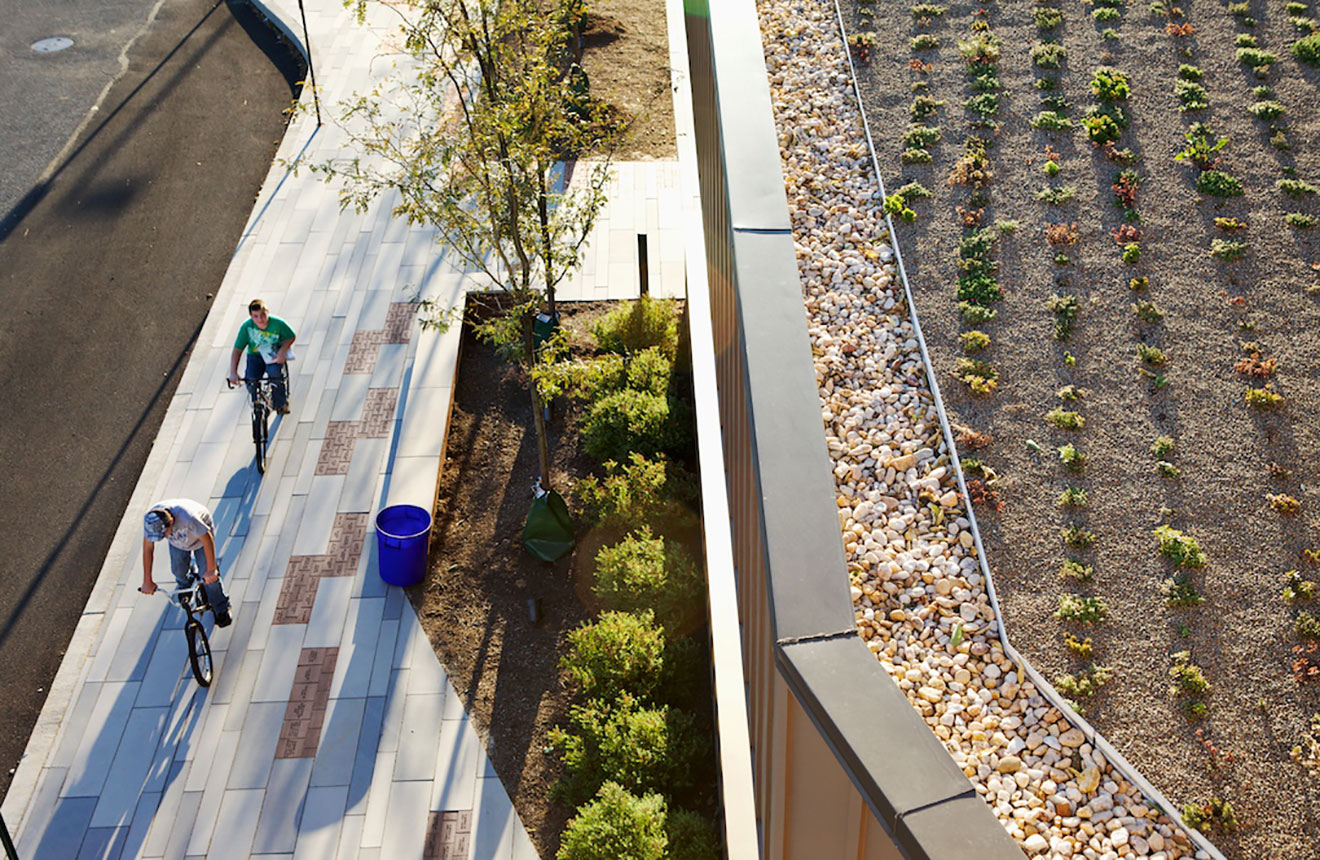 What better way to energize our work than listening to an inspiring podcast or reading a great book? This month we are sharing our top 20 podcasts, books and TEDTalks on landscape architecture, urban design, and the built environment that invigorate our work.
20 Inspiring Ideas to Consume Now:
Plans and Views of Public Parks, Frederick Law Olmsted
The Field Guide for Parks and Creative Placemaking, Trust for Public Land
TED Talk: A guerrilla gardener in South Central LA
Planting in a Post-Wild World: Designing Plant Communities for Resilient Landscapes, Claudia West and Thomas Rainer
Principles of Ecological Landscape Design, Travis Beck
Podcast: America Adapts
Nature's Best Hope, Doug Tallamy
A Year in Rock Creek Park: The Wild, Wooded Heart of Washington, DC, Melanie Choukas-Bradley
Visit Sunny Chernobyl: And Other Adventures in the World's Most Polluted Places, Andrew Blackwell
Podcast: Third Wave Urbanism
The Uninhabitable Earth, David Wallace-Wells
Podcast: Social Design Insights
Silent Spring, Rachel Carson
Podcast: Inside Engineering
Street Fight: Handbook for an Urban Revolution, Janette Sadik-Khan
Podcast: Gensler Design Exchange
Overstory, Richard Powers
Podcast: ASkLA Podcast
Looking for even more inspiration? Follow Megan Maffeo's book club on GoodReads, Pathways and Places Prospective, for cross disciplinary discussion specific to urban design and transportation.
Stay tuned for our next 20 favorite ideas and follow our social media channels to learn about Floura Teeter's history and the causes and organizations we support.
#FlouraTeeterturns20.