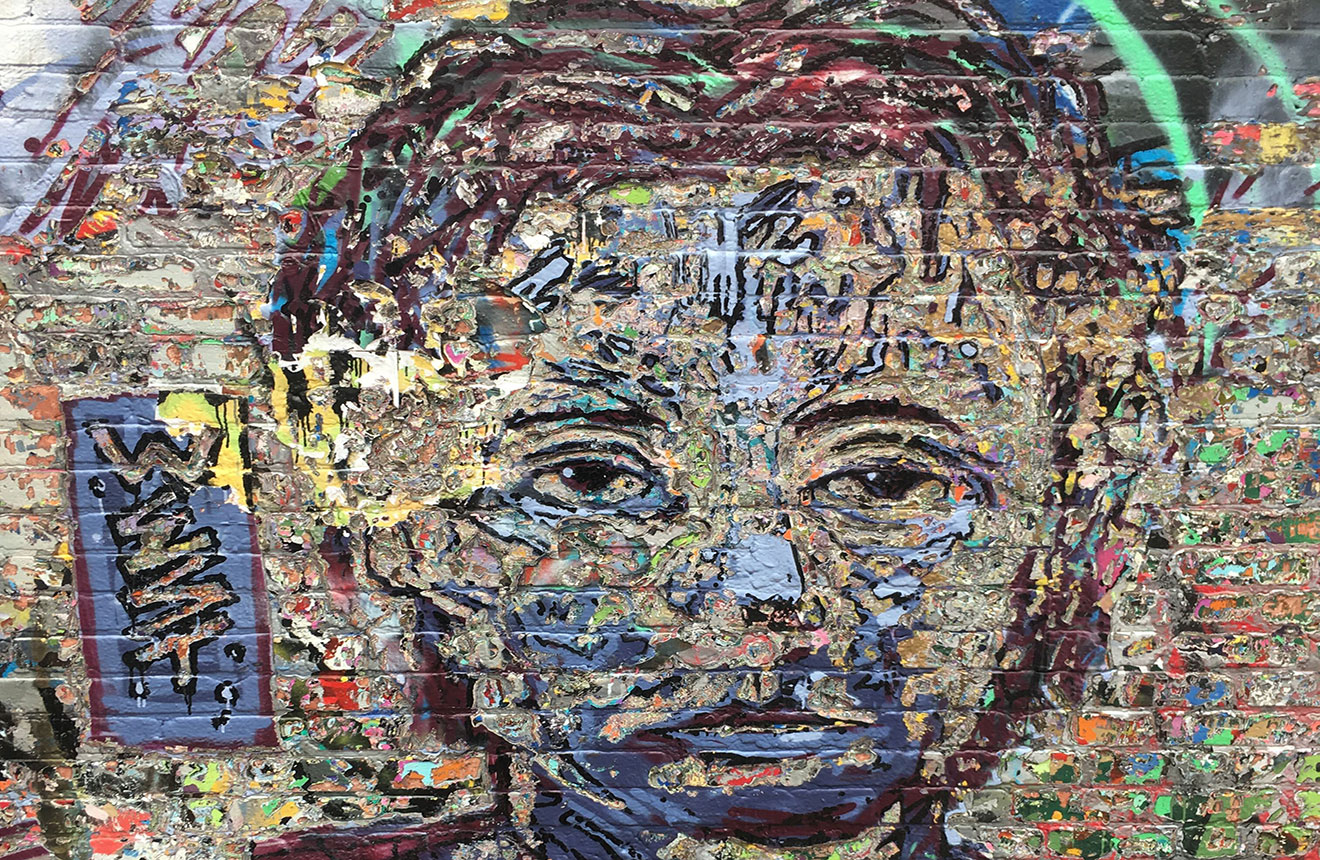 Incorporating artwork into the fabric of a community adds dimension and meaning to outdoor space which makes it both unique and compelling. This month we are highlighting our favorite public art found throughout the cities and communities where we live, work and play.
20 Public Art Installations to Experience:
Graffiti Alley, Various Street Artists, Station North Arts & Entertainment District, Baltimore, MD
Homophone, David Hess, Pierce's Park, Baltimore, MD
Ridge & Valley, Stacy Levy, The Arboretum at Penn State, University Park, PA
Oak Wisdom, William Cochran, Druid Hill Park, Baltimore, MD
Divine Mural, Gaia, Midtown-Belvedere, Baltimore, MD
BUS, mmmm…, Highlandtown Arts & Entertainment District, Baltimore, MD
Café Hon Flamingo, Hampden, Baltimore, MD
Baltimore LED Art Billboard, Various Artists, Penn Station, Baltimore, MD
Olympic Sculpture Park, Seattle, WA
Billie Holiday Statue, James Earl Reid, Pennsylvania Avenue, Baltimore, MD
Angel of the Waters, Emma Stebbins, Central Park, New York, NY
Opus 40, Harvey Fite, Saugerties, NY
B'more Birds, Iandry Randriamandoso, York Road Corridor, Baltimore, MD
Crown Fountain, Jaume Plensa and Krueck and Sexton Architects, Millennium Park, Chicago, IL
Ocean Siren, Jason deCaires Taylor, Townsville, Queensland, Australia
Nest at The Children's Inn at NIH, Jayson Finn, Bethesda, MD
Storm King Wall, Andy Goldsworthy, Hudson Valley, NY
Philadelphia's Magic Gardens, Isaiah Zagar, Philadelphia, PA
Passage Water Sculpture at The National Center for Civil and Human Rights, Larry Kirkland, Fluidity Design Consultants and Joel Straus Consulting, Atlanta, GA
Cloud Arbor, Ned Kahn, Buhl Community Park, Pittsburgh, PA
Stay tuned for our next 20 favorite ideas and follow our social media channels to learn about Floura Teeter's history and the causes and organizations we support.
#FlouraTeeterturns20.