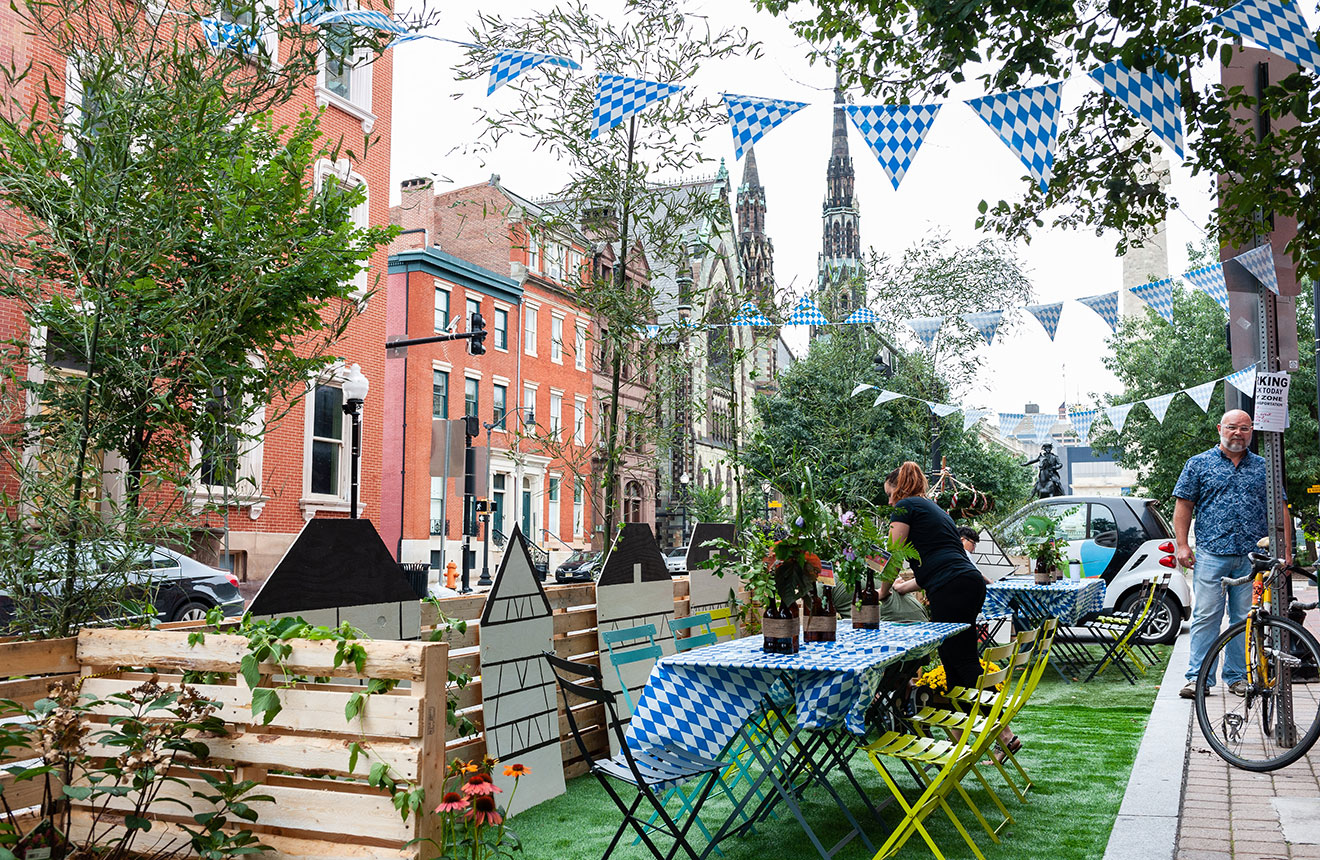 If you have ever visited our office in Baltimore, you may have been greeted with any variety of Oreo cookies. We have tried over 30 different varieties of Oreos coming from all over the world. We are looking forward to when we can return to the office and once again enjoy Oreos together. But for now, we will settle for reminiscing on our favorites.
Top 20 Oreo Flavors:
Mint Oreo
Lemon
Green Tea
Tiramisu
S'mores
Fireworks/Pop Rocks
Marshmallow
Dunkin' Donuts Mocha
Blueberry Pie
Peanut Butter
Jelly Roll Donut
Fruity Pebbles (Mystery Flavor)
Brownie Batter
Dulce de Leche
Birthday Cake
Candy Cane
Gingerbread
Red Velvet
Waffles and Syrup
Cookie Butter
Stay tuned for our next 20 favorite ideas and follow our social media channels to learn about Floura Teeter's history and the causes and organizations we support.
#FlouraTeeterturns20.