---
US 113 dualization consists of the design and construction of two additional lanes along the existing US 113 alignment to create a 4-lane divided highway. Floura Teeter provided arborist, landscape architectural design, and landscape inspection services.

A design-build project, Floura Teeter, in coordination with the lead engineer, provided preliminary and final design drawings, plans, specifications, and estimates for roadside landscape planting, stormwater management landscape planting, and reforestation design. Floura Teeter coordinated with SHA's OED Division and Maryland DNR to ensure compliance with Maryland Reforestation requirements.
Arborist Services
Floura Teeter identified and located all significant/specimen/champion trees and developed an avoidance and minimization report to prioritize and document protection efforts. Floura Teeter also identified all noxious and invasive species for removal and developed a control plan for the noxious weeds.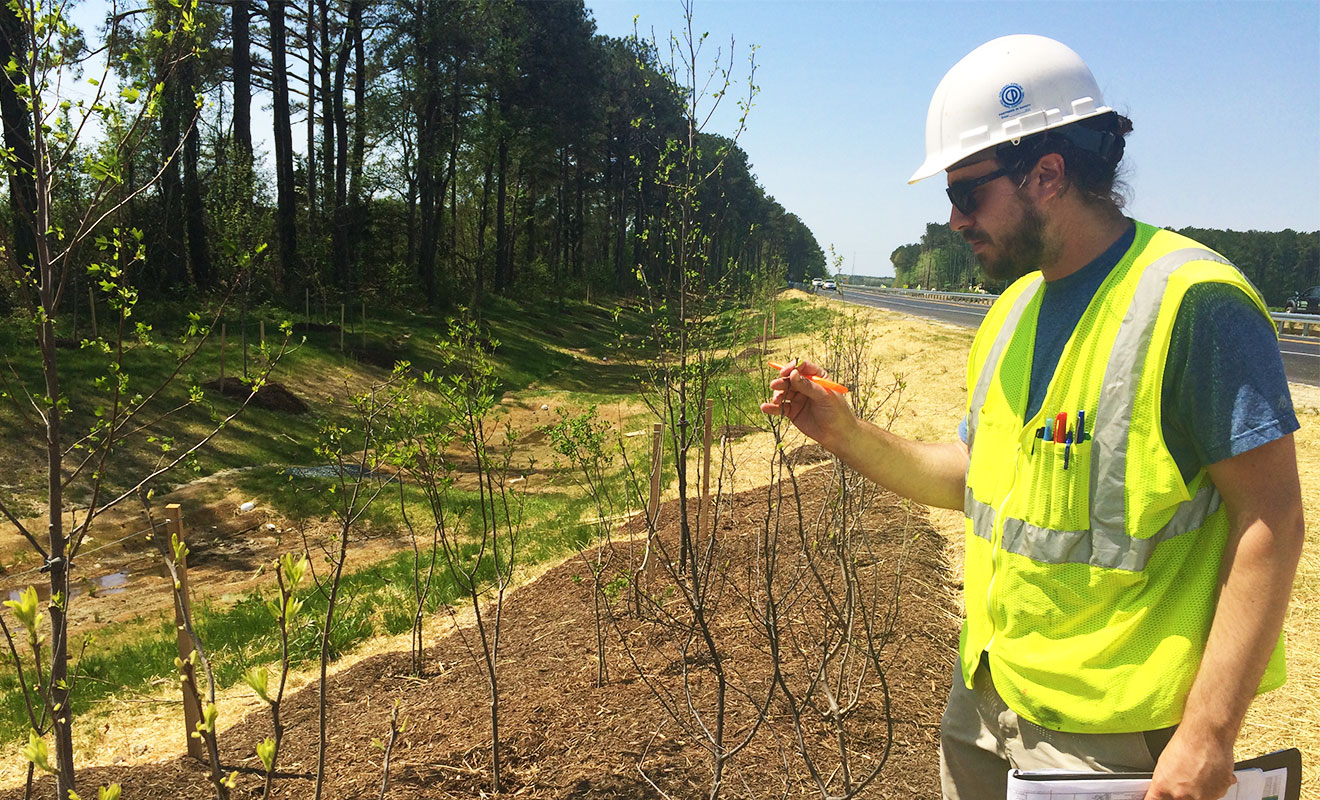 Post Construction Inspections
Landscape inspection services were provided by Floura Teeter for the duration of construction. Floura Teeter prepared the as-built turf certification reports, as-built landscape plans, ensured the implementation of the noxious weed control plan, and coordinated with MD DNR to obtain final reforestation approval.