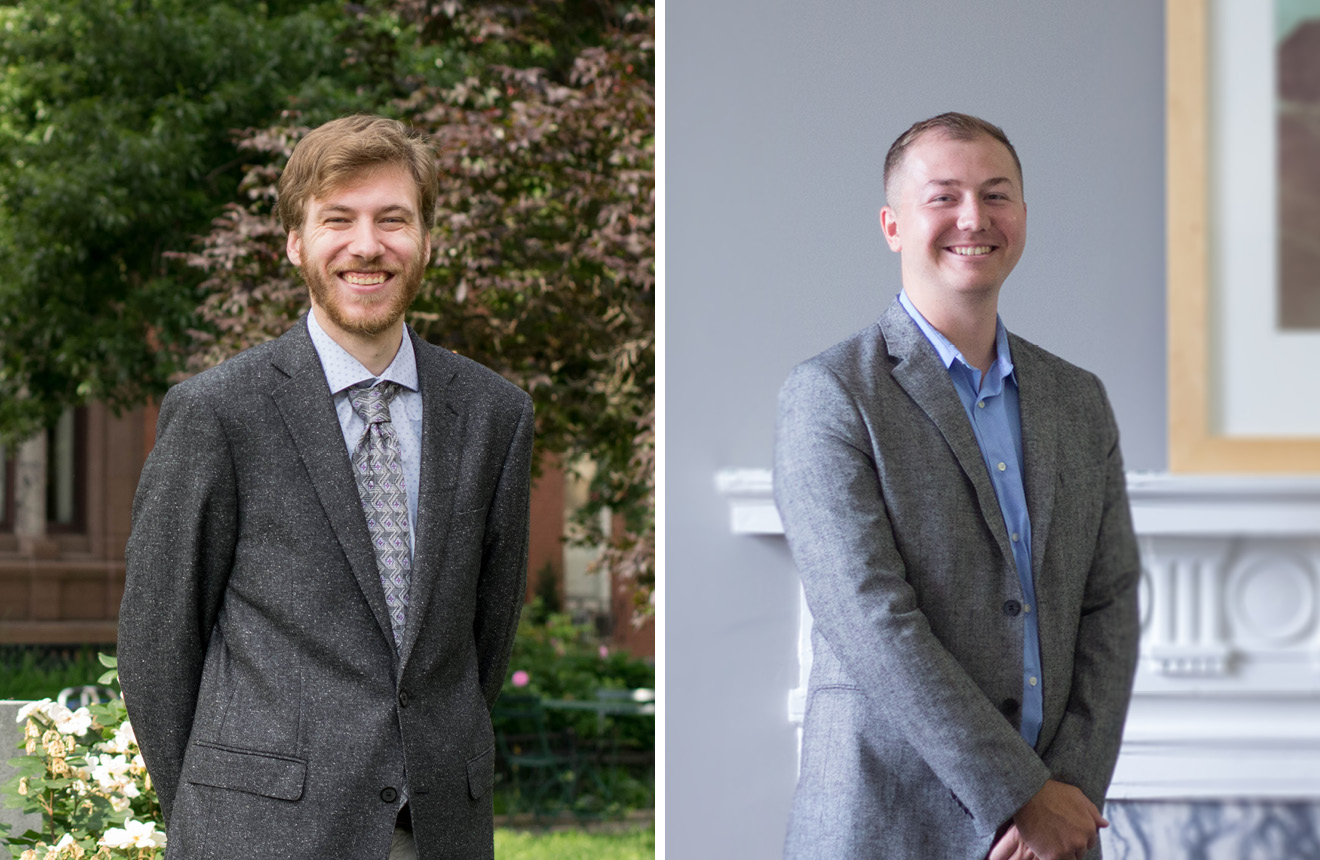 Floura Teeter is pleased to announce Associates Jonathan Gemmell and Joe Ignatius have successfully passed the Landscape Architect Registration Examination (LARE) to become registered landscape architects. The LARE is a four-part exam designed to assess the knowledge, skills and abilities of applicants to provide services without endangering the health, safety and welfare of the public. Jon and Joe both joined Floura Teeter in 2016 and contribute to projects in both the Pathways and Places studios.
Approximately 75% of Floura Teeter's total design staff are now registered landscape architects.
Congratulations Jon and Joe.