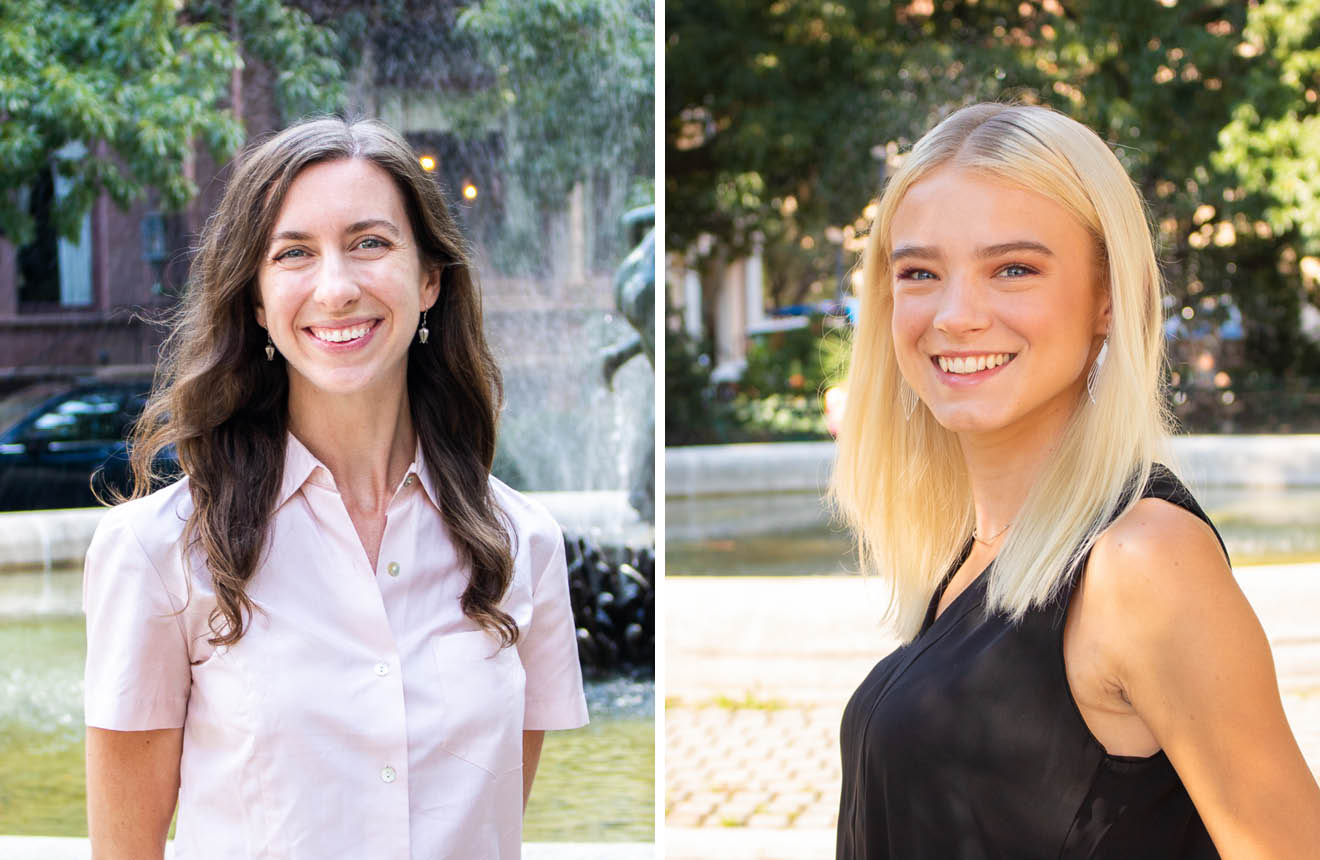 Recently, Floura Teeter has welcomed two new team members to the firm, Maura Roth-Gormley and Hailey Sharpe. Maura joins us as a Landscape Designer and recent graduate from Morgan State University. She is an experienced researcher and designer and has a passion for working with urban ecological systems. Maura is based in our Baltimore, Maryland office and works across the Pathways and Places studios.
Hailey is Floura Teeter's newest Marketing Coordinator. She brings a background in marketing, IT, and client relations with an expertise in content creation, business development, and graphic and web design. She works directly with our Director of Marketing and the firm's business development team. Hailey is also based in our headquarters in Baltimore, Maryland.
We are honored to have the opportunity to expand our team with these dedicated professionals and look forward to their continued development and growth with the firm.